The majestic sea god sits in the middle of the sculpture with a very handsome spray, surrounded by mermaid and horse sculptures. The whole Large Marble Water Fountain looks very grand and very eye-catching.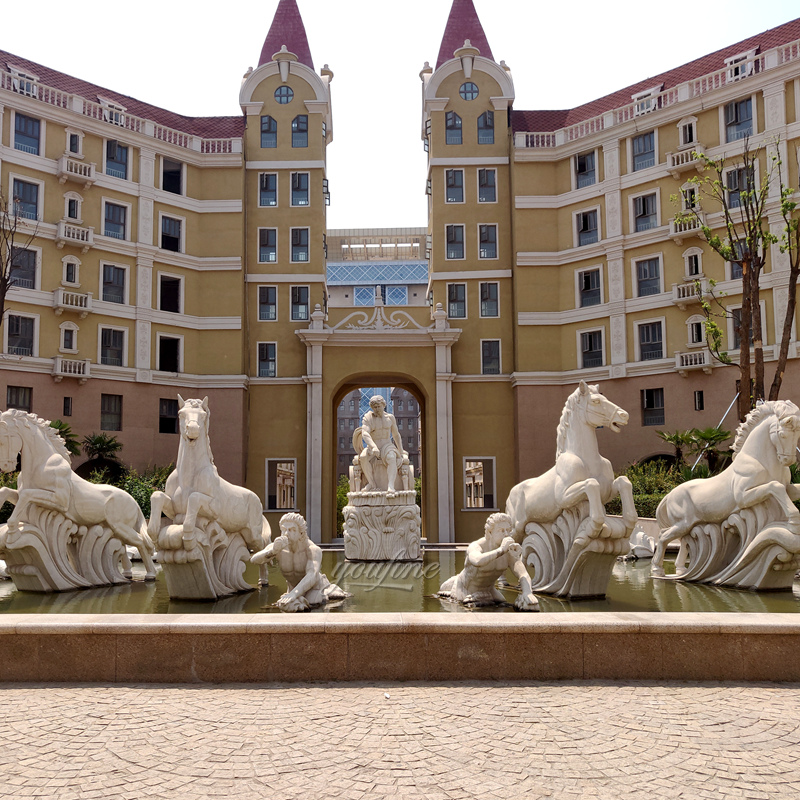 Excellent Decoration Choice
This is a picture of our customers who placed the Large Marble Water Fountain in the center of the street. It is a very good idea in our opinion. The whole environment is more advanced and harmonious because of the existence of marble fountains.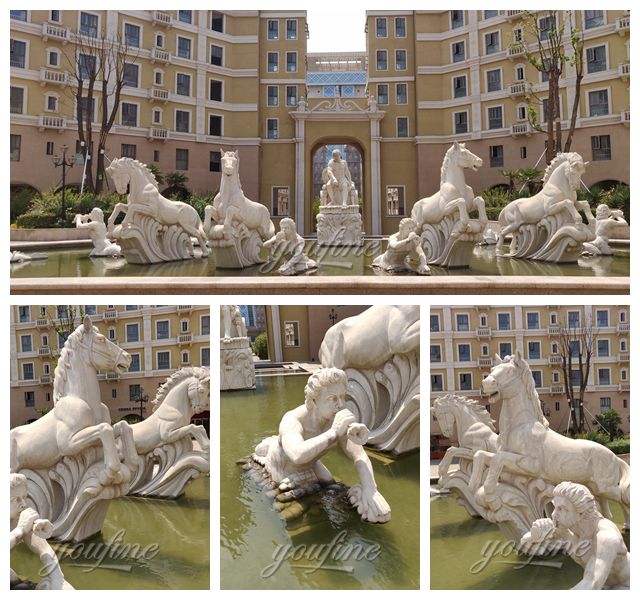 Excellent Viewing Effect
The Large Marble Water Fountain is a dynamic view of the modern city square and garden courtyard, just like a pearl, dotted the entire square. The water level of the marble fountain is changing like a fairy dance. The Ana multi-faceted, with the harmonious integration of the colorful lighting changes, the art level is high, and the viewing effect is excellent.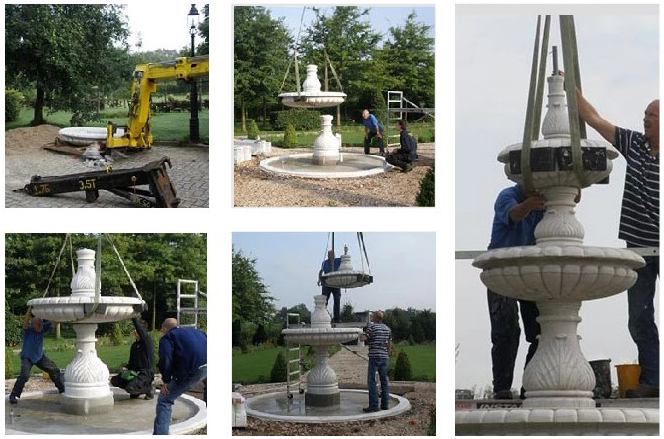 Dynamic Garden Waterscape
Marble fountains could moisten the surrounding air, reducing dust and lowering temperatures. The tiny droplets of the fountain collide with the air molecules and produce a large amount of negative oxygen ions. Therefore, it is beneficial to improve the city's appearance and enhance the physical and mental health of residents. Today, marble fountains have become the most popular dynamic garden waterscape.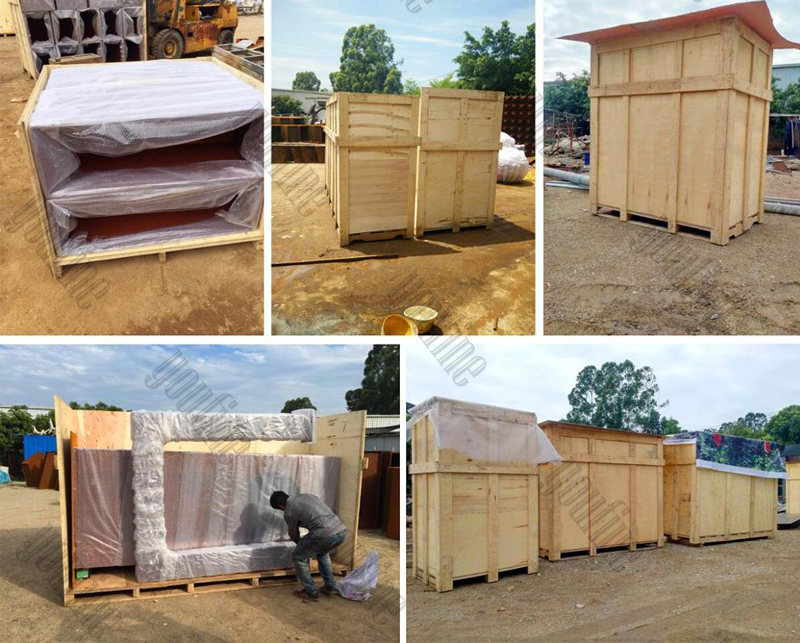 Due to the large size of the marble fountain, we recommend separating the packaging of the outdoor marble fountain and giving detailed installation details to ensure your perfect installation.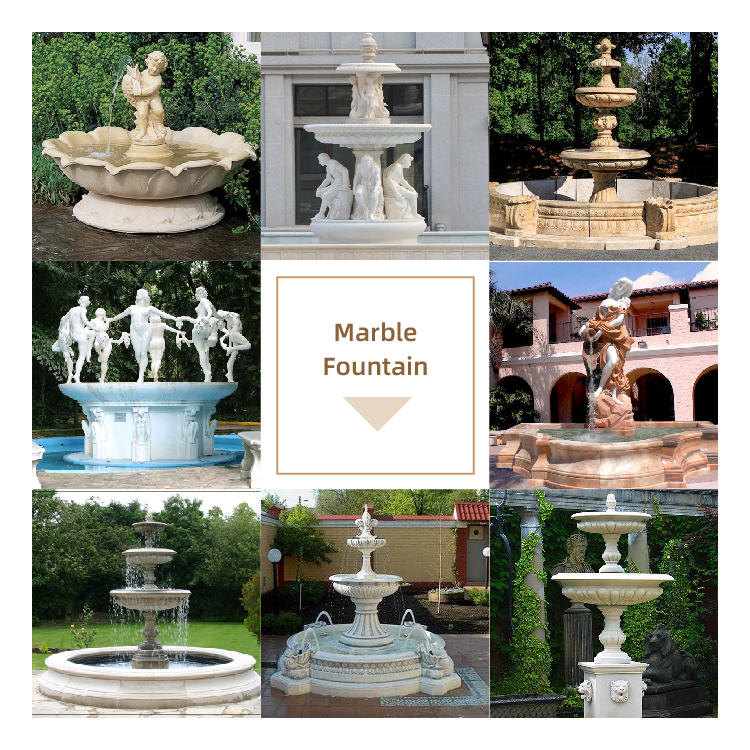 Over the years, we have been committed to the production and export of Large Marble Water Fountain. The products have been carefully polished and carefully designed, and even you could customize the unique artwork. You are welcome to consult us for more products and quotations.